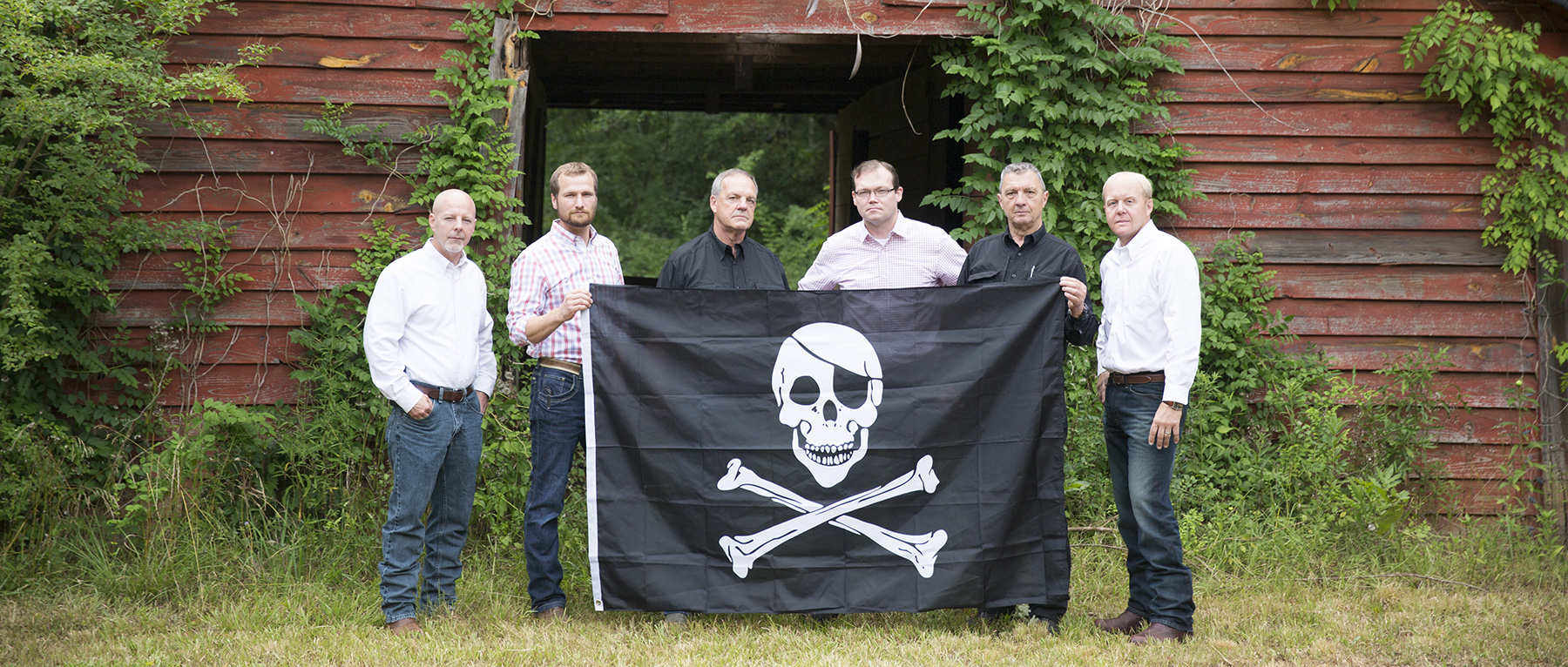 Virgil L. Brown & Associates, LLC was founded by Virgil as a solo law practice in June of 1984.  He realized long ago that advertising did not reflect how prosperous or effective a law firm was; it only provided some short term recognition.  As such, we have mostly relied on word of mouth to bring our clients through the door.  Although our world of social media demands a modest revision of that philosophy, Virgil still realizes what makes a law firm grow and distinctive is relentlessly fighting for your clients and then letting your clients advertise for you.  Using that simple logic, Virgil L. Brown & Associates, LLC's ideology was born and our firm has continued to thrive and successfully represents hundreds of clients throughout the State of Georgia every year.  
We believe that our prosperity and longevity is also based on our carefully chosen staff and attorneys.  Each attorney has been handpicked and carefully trained by Virgil Brown and his Associates. We have six full time experienced attorneys in house.  We are the largest criminal defense firm in the area.   With a combined 120 plus years of legal experience in various areas of the law including criminal defense, traffic offenses, accident cases, slip and fall, personal injury, wrongful death, unlawful incarceration, and asset forfeitures, we approach your case as an individual attorney and as a group "think tank".  We like to say that when you hire Virgil L. Brown & Associates, LLC you are hiring six attorneys, rather than just one.  Combine the "group approach" with our individual experiences (law enforcement, prosecutors, judges, etc. – See About Us) and we are each able to have a unique perspective and contribution to add in the handling and the successful disposition of your case.  
While Virgil L. Brown & Associates, LLC cannot ethically guarantee any particular outcome on any case, we can guarantee to work for you to the limits that the law allows.
If you have a case pending or you are expecting a prosecution against you; often, time is of the essence.  Negative consequences (DUI license suspensions and waivers of specific rights) can occur simply because you are not aware of the law.  As such contact us NOW or come in and see one of our lawyers personally at no charge to you.  We are conveniently open throughout the week by appointment and are also open on most Saturdays (9:00am through 12:00 pm) on a first come first serve basis.