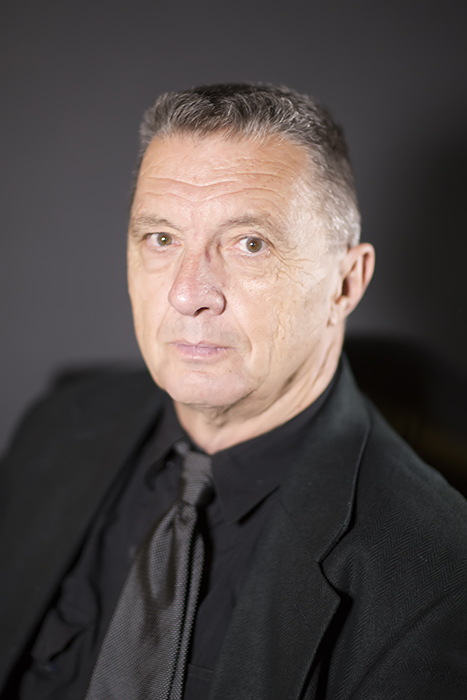 Virgil L. Brown
Attorney
The patriarch of our firm has lived a life only Hemingway could dare write.  Virgil was born in Lifsey Springs, Pike County to the proud parents Margaret >and Early Brown.  Virgil's brother, Barry, would later join the family.  Story has it that Virgil's intellect and brawn got him in trouble in the classroom and the playground, but it only foreshadowed his tenaciousness to discover truth and fact with either his mind or muscle if the need arise.
Upon graduating from R.E.Lee Institute in Thomaston, he began working at Peerless Mill.  He began his college career in 1962 at West Georgia College, but put his education on hold.  He returned home and sought employment at M.F. Elliot Lumber Company, Sherry Lynn textile Mill, and even pit crewed at the Atlanta Motor Speedway.  He got the nod in 1963 to drive in the 1964 Daytona Modified, but issues with his car denied him his chance to race.  Regardless, Virgil pulled up his sleeves and pit crewed the event for the same man that attempted to give him the chance to drive.  He came back home after the event and began to work a short time for the William Carter Company.  His mother, Margaret, worked there at the same time.
Professional Admissions:
State Bar of Georgia: 1984 – present
Ranking and Membership:
This attorney and law firm does not participate in any online ranking sites. Nor does this attorney or law firm believe an attorney should be able to pay a website to gain a higher ranking or be held hostage through public information to "claim" a profile on any online ranking site. This firm encourages you to come in and talk to us, then ask our peers and prior clients and make your own decision how we rank.
Courts Admitted to:
---