Our doors are open!
Saturdays from 9 AM – 12 PM
First come, first served since 1984. Come in to discuss your case with one of our top attorneys!
Free Consultation
Fill out our Free Consultation Form with as much information as you have, and we'll get back to you as soon as possible!

Just Call Us 'Virgil'
Our team is full of top attorneys who rock what they do and kick some booty in and out of the courtroom. See what we're all about!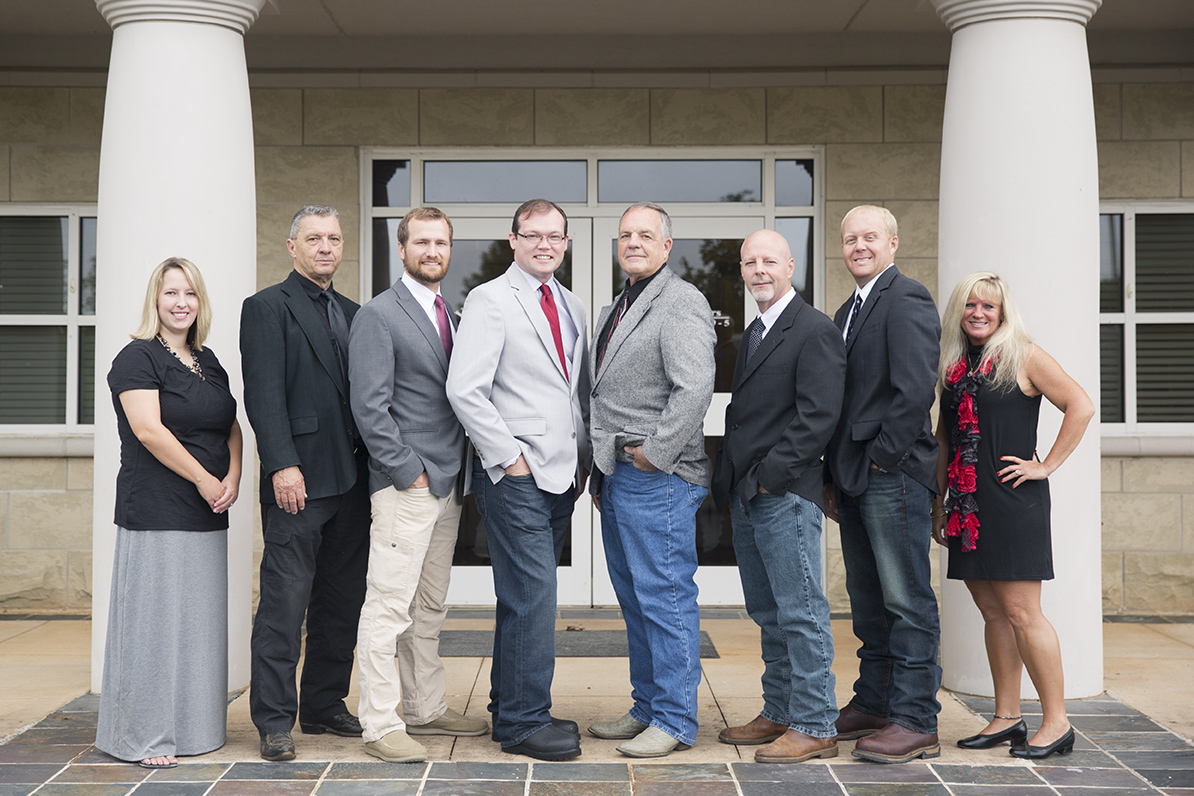 Meet The Team!
Our Practice Areas
The practice of law covers a wide variety of different type of cases and clients.  While we would love to talk to everyone about their case and represent them all, obviously that just is not possible.  Below are the typical types of cases that we regularly handle, but feel free to call us if you have any questions about what type of case you have or what type of counsel you may need.    

Welcome to Virgil L. Brown & Associates, LLC