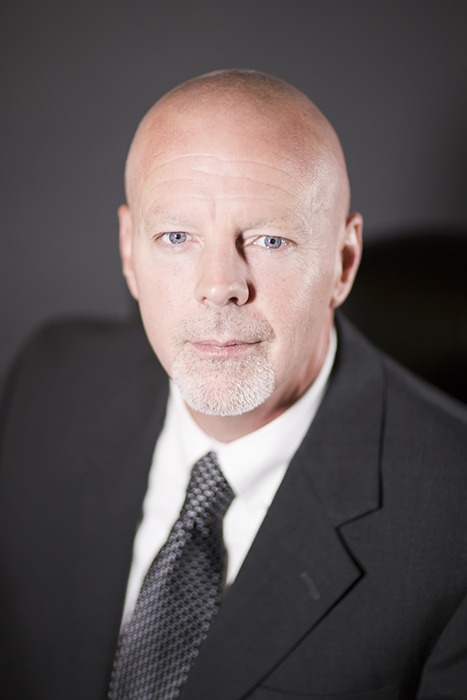 Larkin M. Lee
Attorneys
Larkin is originally from Jackson, Georgia. He graduated from Jackson High School where his dad, Roland Lee was also his guidance counselor. During high school he began to work at Adams Briscoe Seed Company in Jackson. He began college at Gordon College and then transferred to Georgia College in Milledgeville. During his undergraduate years he continued to work and interned with the District Attorney's Office of the Ocmulgee Judicial Circuit. Larkin graduated from Georgia College in 1989 with a BS degree in political science. Prior to going to law school, he was welcomed back to the District Attorney's office in the Ocmulgee Judicial Circuit as an Investigator for the office.
Professional Admissions:
State Bar of Georgia: 1994 – present
Georgia Association of Criminal Defense Lawyers
Ranking and Membership:
This attorney and law firm does not participate in any online ranking sites. Nor does this attorney or law firm believe an attorney should be able to pay a website to gain a higher ranking or be held hostage through public information to "claim" a profile on any online ranking site. This firm encourages you to come in and talk to us, then ask our peers and prior clients and make your own decision how we rank.
Courts Admitted to:
---