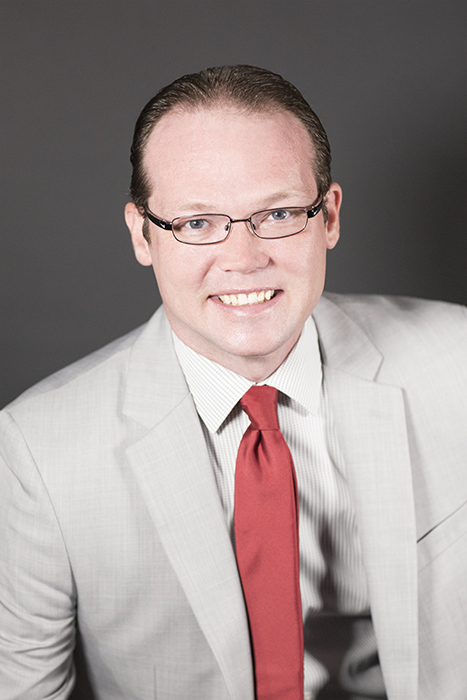 Brent D. Hutchison
Attorney
Brent, who is originally from Paris, Kentucky, moved to Griffin, Georgia and graduated from Griffin High School in 1992.  He attended Gordon College and graduated with his Associates of Arts in 1994. His studies focused both on Political and Computer Science.  After graduating with his A.A., Brent attended Georgia Southwestern University in Americus, Georgia.  There he received his Bachelor of Science in Political Science and began a Master's Degree in Business as he worked for the University as an admissions recruiter.  While receiving his education at GSW he was a staff writer for the University Paper, founder of the Republican Club, and a brother of the Chi Phi Fraternity.  Brent received various awards during his tenure as an active brother of Chi Phi including the Campus Greek Man of the Year and the National Brother of the Year.  Brent worked several semesters during the school year for Representative John Yates in the Georgia House of Representatives in Atlanta.
Professional Admissions:
State Bar of Georgia: 2004 – present
Georgia Association of Criminal Defense Lawyers: 2004 – present
Association of Trial Lawyers of America – 2004
Ranking and Membership:
This attorney and law firm does not participate in any online ranking sites. Nor does this attorney or law firm believe an attorney should be able to pay a website to gain a higher ranking or be held hostage through public information to "claim" a profile on any online ranking site. This firm encourages you to come in and talk to us, then ask our peers and prior clients and make your own decision how we rank.
Courts Admitted to:
---