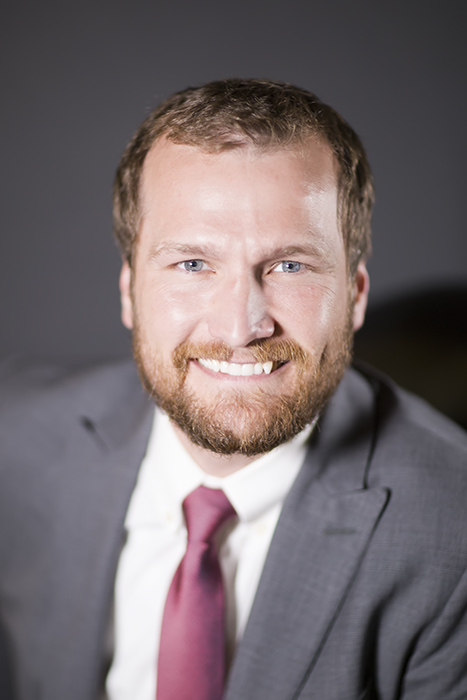 Jacob A. Weldon
Attorney
Jacob graduated with Honors from Lamar County High School in 2002. He went on to the University of Georgia in Athens to complete his undergraduate degrees in Psychology and Criminal Justice in 2005. In 2006, Jacob was commissioned as an Officer in the United States Marine Corps. Upon completion of Infantry and Intelligence Officer training, he deployed with the 2d Light Armored Reconnaissance Battalion to Iraq in 2008 and Afghanistan in 2009.
In 2010, after completing his active service and achieving the rank of Captain, Jacob accepted a position with the National Geospatial-Intelligence Agency in St. Louis, Missouri in order to be closer to his soon-to-be wife, Sarah. Shortly thereafter, he began attending evening classes at the Saint Louis University School of Law. After two years of work and part-time classes, Jacob left his position with NGA and transferred to the University of Georgia School of Law in order to pursue his degree full-time.
Professional Admissions:
State Bar of Georgia: 2015 – present
Georgia Association of Criminal Defense Lawyers
Ranking and Membership:
This attorney and law firm does not participate in any online ranking sites. Nor does this attorney or law firm believe an attorney should be able to pay a website to gain a higher ranking or be held hostage through public information to "claim" a profile on any online ranking site. This firm encourages you to come in and talk to us, then ask our peers and prior clients and make your own decision how we rank.
Courts Admitted to:
---